Custom Built Application Servers
Reliable solutions made easier. Feature-rich Intel® Server Boards and Server cases combined with solid state drives, high speed reliable memory and Intel® Xeon® Processors assembled and tested in house to meet your server needs.  We custom build every system tailored to your requirements, nothing more nothing less!  Let us analyze your application and supply you with a system that is cost effective, efficient and reliable.    Contact me now!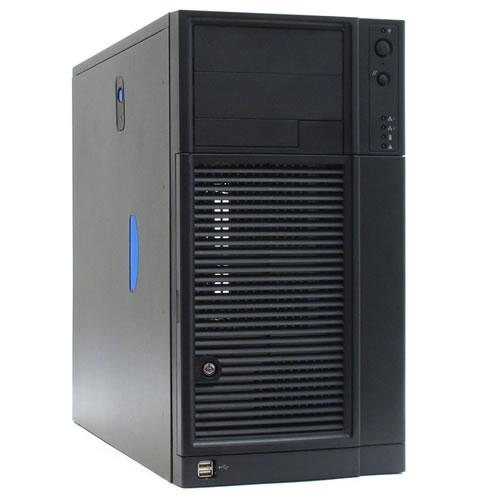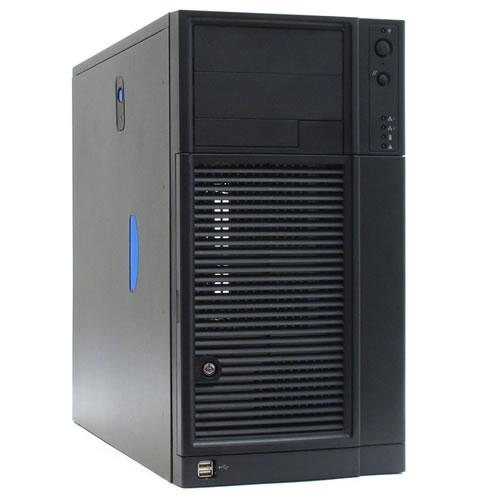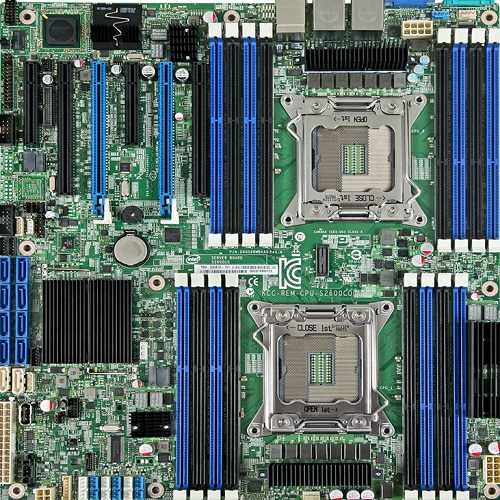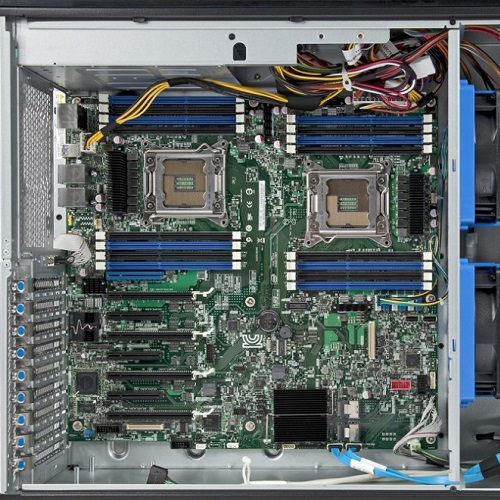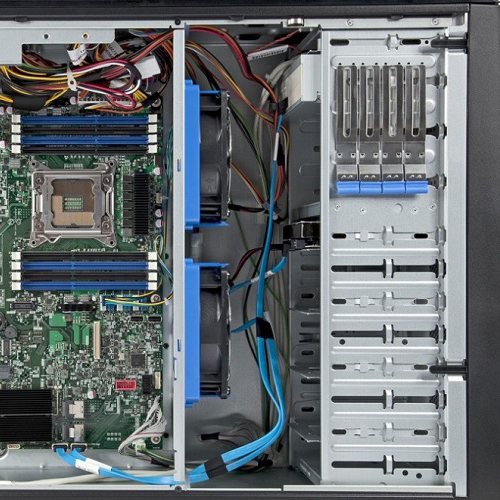 NAS Storage Servers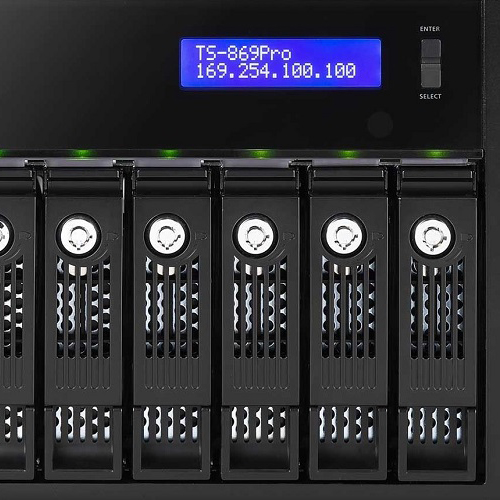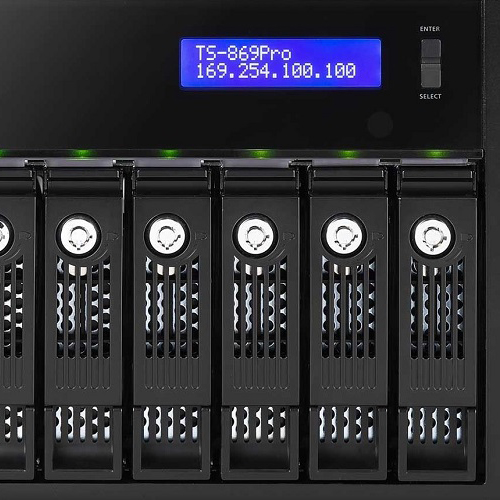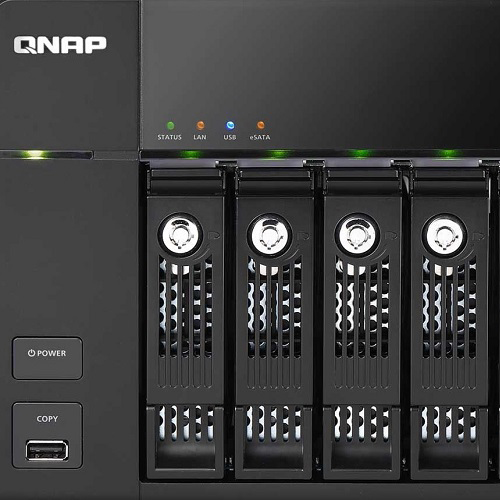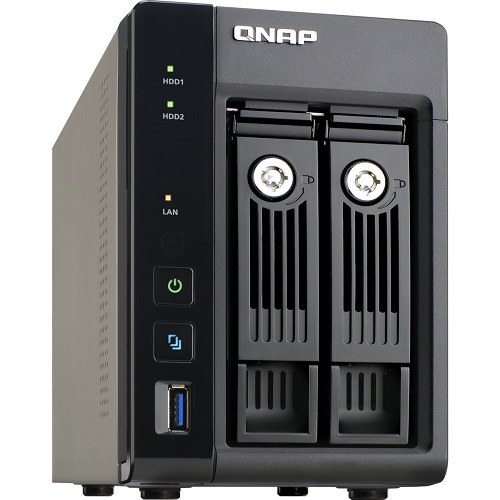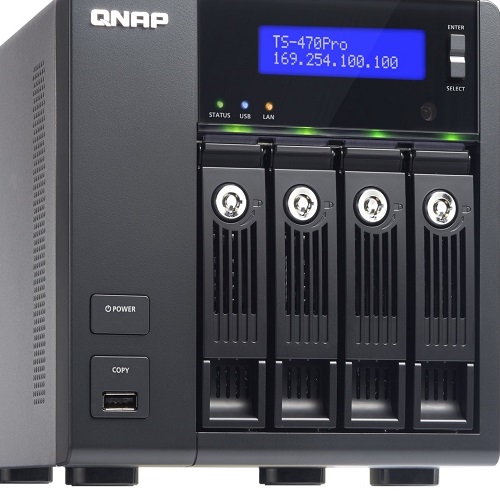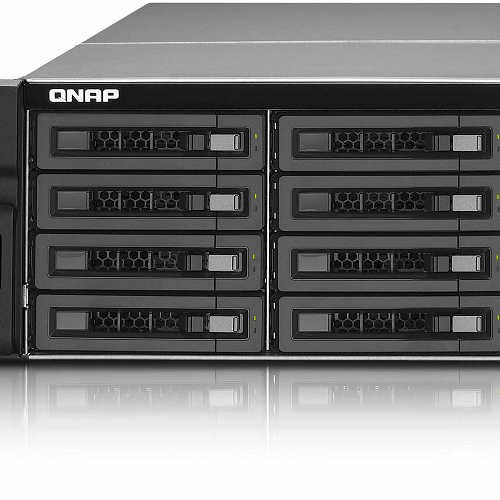 Network-attached storage (NAS) is a file-level computer data storage server connected to a computer network providing data access to a heterogeneous group of clients.  NAS servers are designed for high performance file sharing over various network protocols. Supporting SMB/CIFS, AFP, and NFS, a NAS enables seamless file sharing among computers of different operating systems without the worries of incompatibility.       Data, backup or both.  Contact me to get you setup!
Microsoft Windows Server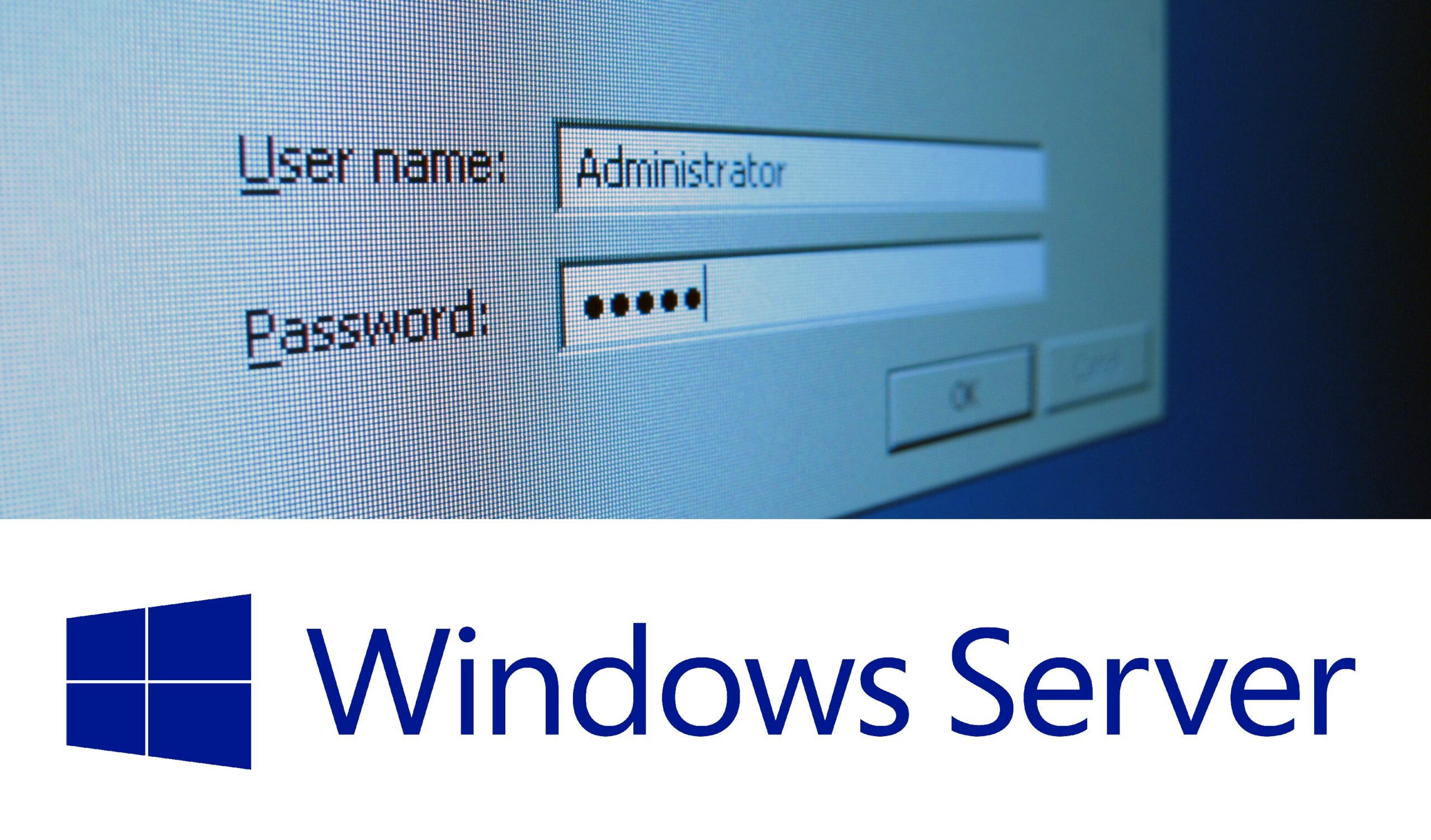 Windows Server 2019 brings you new features and enhancements in virtualization, management, storage, networking, virtual desktop infrastructure,  the web and application platform, and more.   Ideal for running applications in small, medium and large business environments.    More Info!