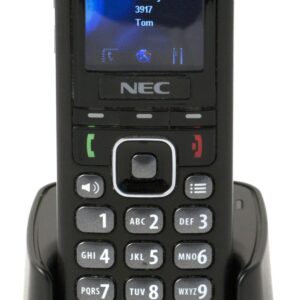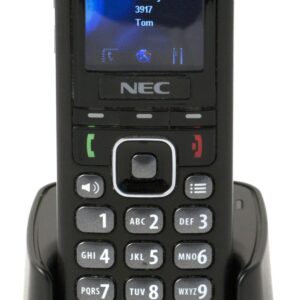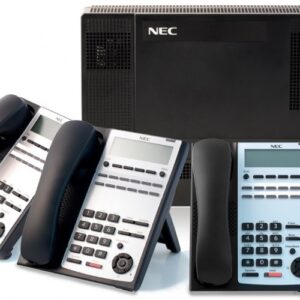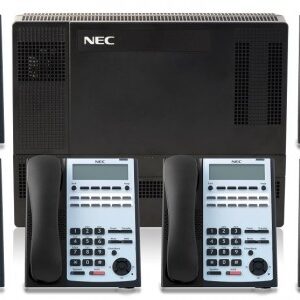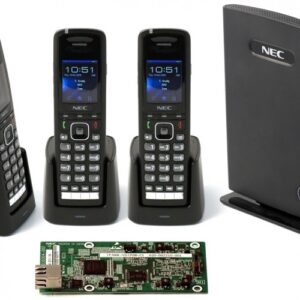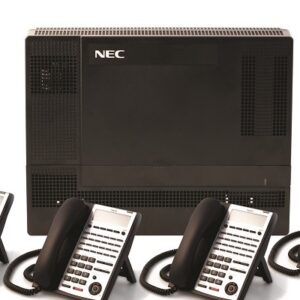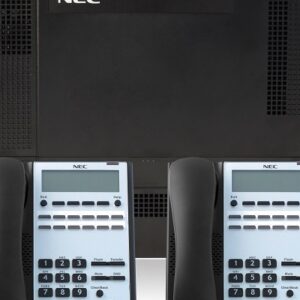 In today's highly competitive business environment, effective and reliable communications are critical to a company's success. Therefore, it is important that you invest in a unified communications solution that allows you to take advantage of the latest productivity-enhancing IP applications that can deliver increased performance throughout your organization!
          That solution is NEC's SL2100 Communications System.
This unique platform is the ideal solution for any small business. The SL1100 makes your team more reachable, responsive and productive.
We can help you get your office phones upgraded to a modern  communication system utilizing todays technology. 
Features like find-me-follow-me, forward to cell or email,
office to office over IP , SIP integration to save call cost
and many other benefits.   Take a look at the literature above
and contact us so we can help you configure, quote and get a
new system install ASAP!  All at a reasonable cost!
SIP Trunking and IP Phones Available from PC-Consulting